Asymmetric Studio is an international 3D Animation and Visual Effects studio based in Moscow.
The full service studio was founded by Victor Luckysov in 2007, and has developed into a leading international visual effects and 3D animation studio. The studio is highly regarded as a turn-key, full cycle animation studio, producing feature-length Animation Films and High End Visual Effects for live action movies.
Asymmetric Studio has an additional full service office in Tallinn.

40
high professionals on board
25
finished feature films as VFX company
2
own 3d animated feature films

Our artistic eye helps your picture to be an incredible and perfect!
Feature Animation
We produce feature length animation films.
CG Actors
Sometimes you need to replace head to somebody... welcome! we can do it well
CG Vehicles
Military or civil vehicle, futuristic or realistic.. we can create anything that fits your budget.
Digital FX
Digitals effects for feature films
CG Animals
Do you want to do something terrible with an animal? We can do it with CG one! Or if you want to talk with your lovely animal, we can do the talking CG animal.
CG Environments
commercials
TV commercials
CG Creatures
We would love to create something which never been created by Nature.
f. asking questions about price, terms, etc
F.A.Q
How we can order CG for our project ?
Send us detailed info about your project
We have one week for postproduction, we heard this is enough for High End quality VFX!
Definitely not!
Can you send us your price list?
Every job is unique, just look at the our portfolio. So we don't have any fixed price-list. We will estimate your request.
We want to see the portfolios of every your artists.
The Asymmetric Studio is not a group of freelancers. It's well organised team with strong technical pipeline. So the Studio is responsible for the quality of your project. So, please watch the studio's portfolio.
In case we have very limited budget, can you reduce a quality a bit?
Much better to reduce the quantity, but not quality.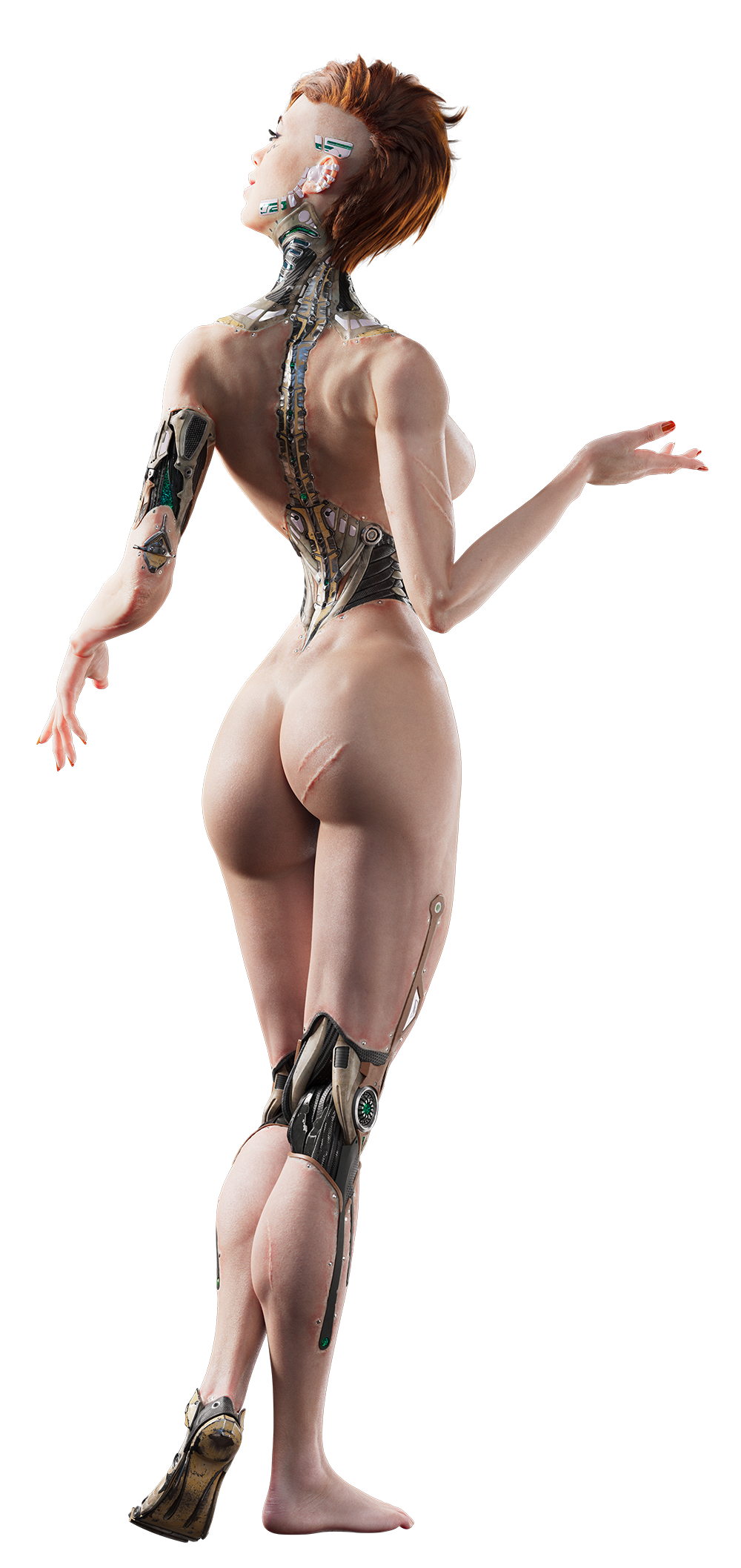 all together over 10 years
OUR TEAM
Anton Gridchin
Technical Director
who we work with
OUR PARTNERS