Asymmetric Studio is an international 3D Animation and Visual Effects studio based in Moscow.
The full service studio was founded by Victor Luckysov in 2007, and has developed into a leading international visual effects and 3D animation studio. The studio is highly regarded as a turn-key, full cycle animation studio, producing feature-length Animation Films and High End Visual Effects for live action movies.
Asymmetric Studio has two additional full service offices in Tallinn and Barcelona.
We push boundaries through thinking not just about your brand, your website, or your digital marketing – but how all of the digital elements of your business work together.
It's at the intersection of these two areas that we help clients be Wonderful.
Feature Animation
всякая анимация
Feature Films
vfx for movies
commercials
tv commercials
CG actors
created with love
Talking animals
make them talk
Cratures & Monsters
all kind of creatures
f. asking questions about price, terms, etc
F.A.Q
We have one week for postproduction, we hope this is enough for hollywood-style VFX
sdfdf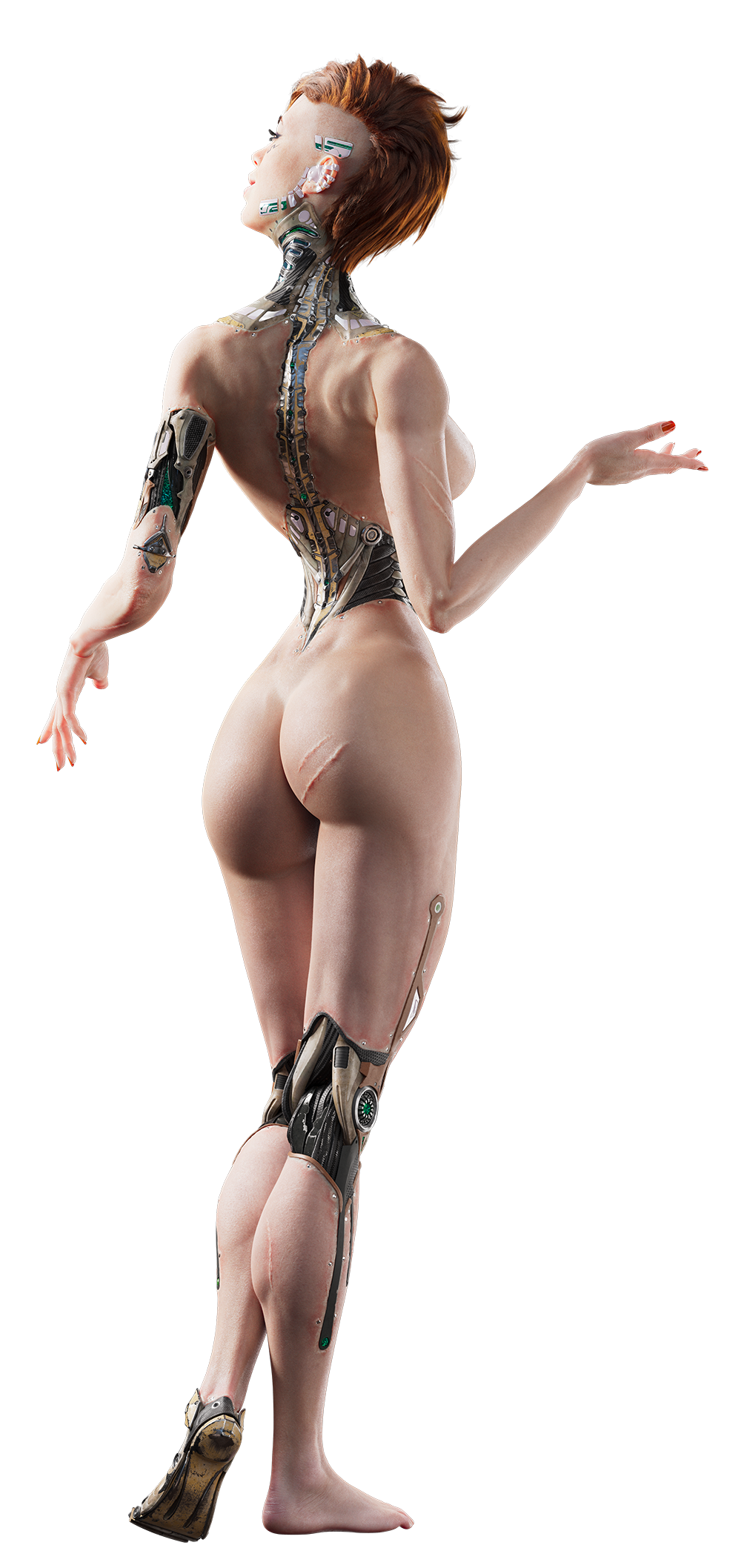 mark wahlberg
photographer
who we work with
Our Partners