feature film «Black Lightning»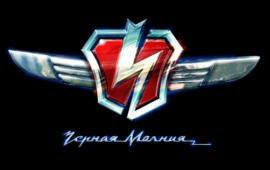 We did vfx sequence for feature film «Black Lightning» last year. Our shots contain flying Mercedec-Benz and black Volga.
A-VFX team had opportunity to participate in the "Black Lightning" film project. We worked at the well-known frames with flying Volga and Mercedes.
Exactly, we've made VFX for the frames, which took part near by unfinished Moscow City' buildings, our task consisted in making of inside lights in empty, still uninhabited in reality, buildings.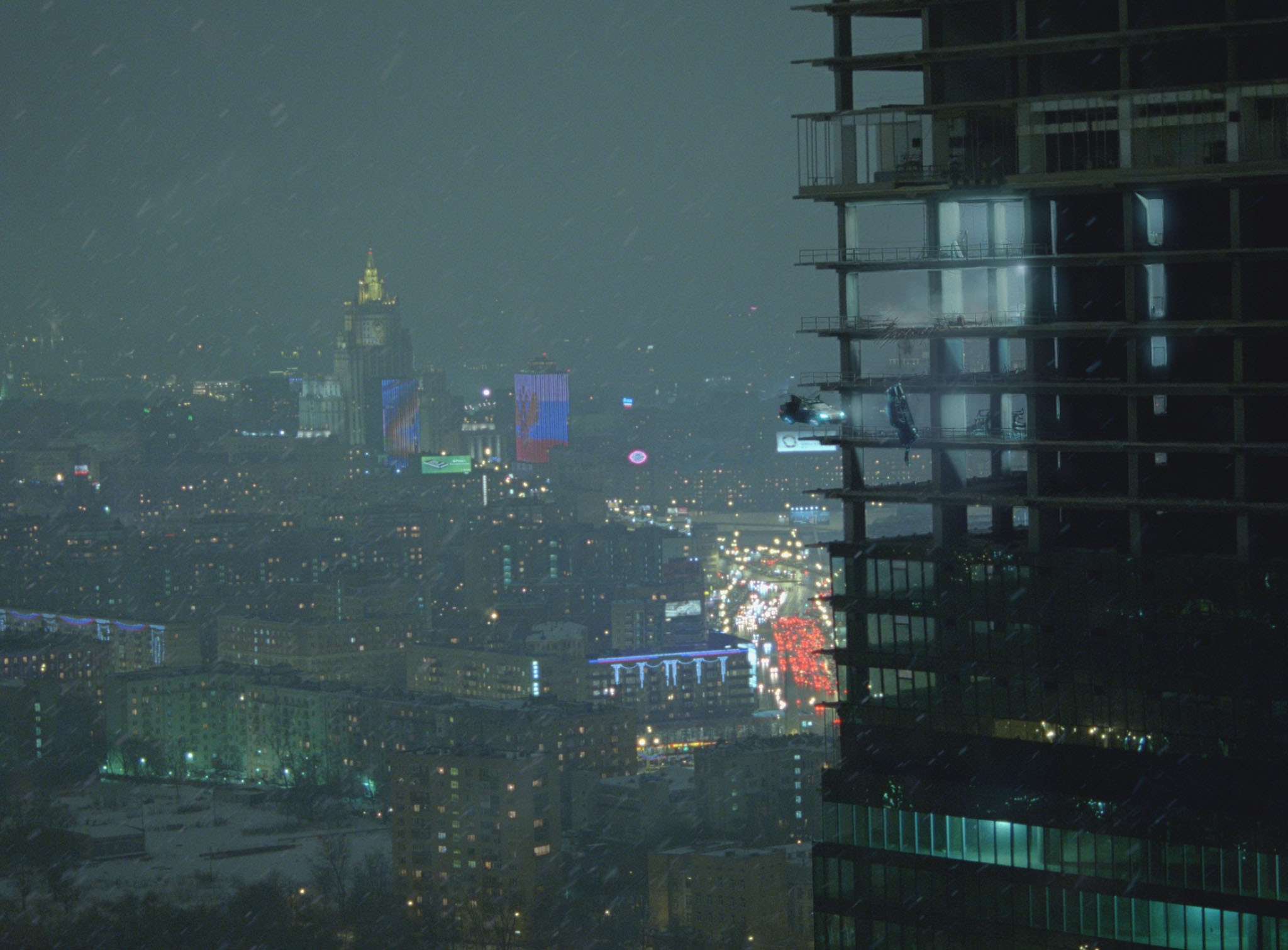 lights in Moscow City
Moreover, we would like to mention our work at the close up frames of Mercedes and Volga's hoods, where we've rub all holding ropes, and also made patches of light in dynamic appropriate for the swift falling object.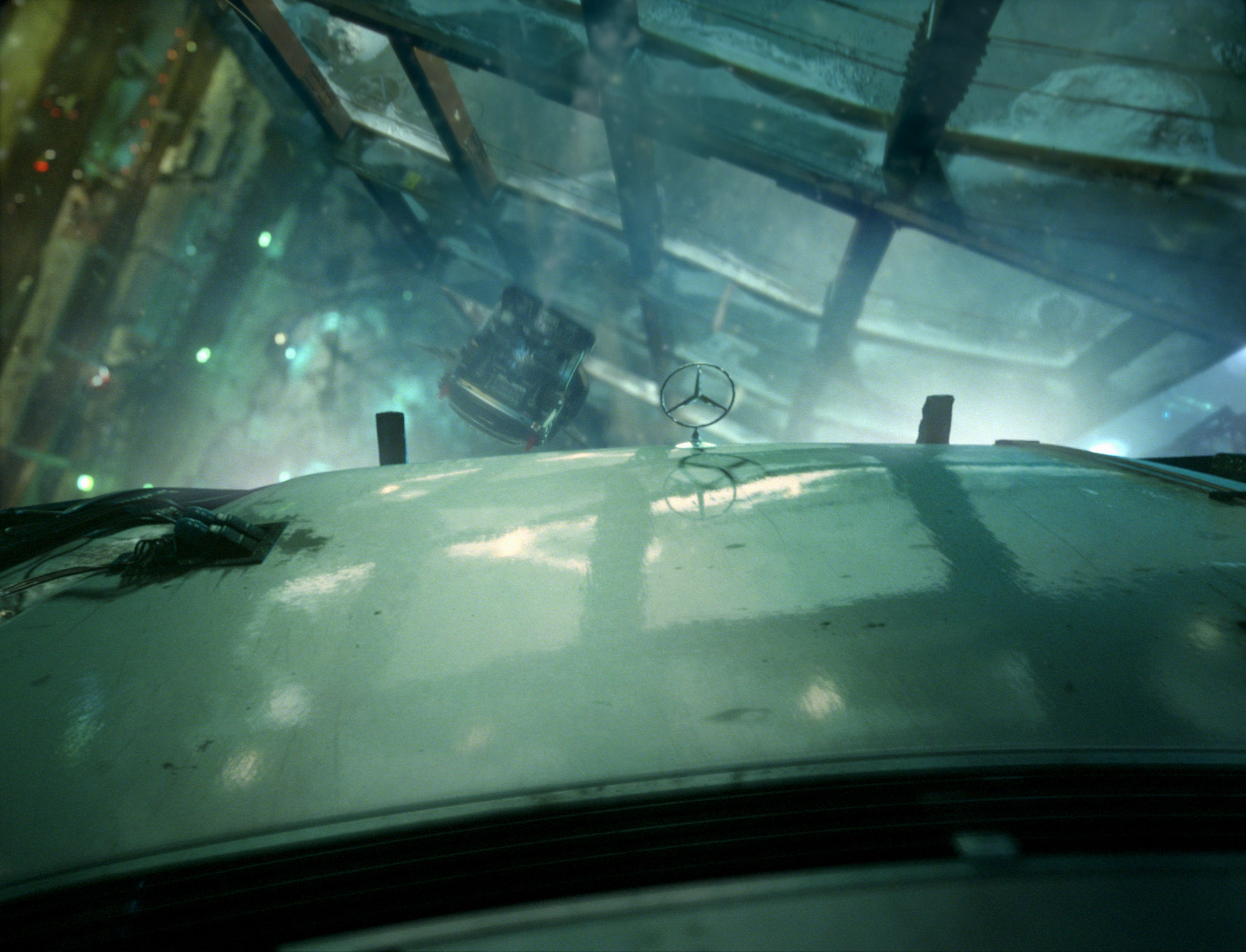 patches of light at the Mercedes' hood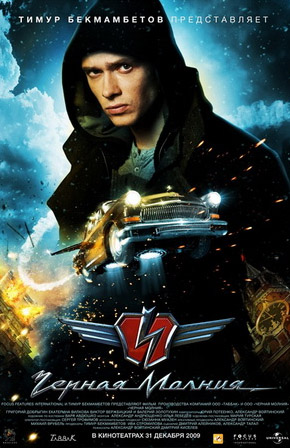 VFX producton period: 3 weeks
Producer: Timur Bekmambetov
Asymmetric VFX Studio team:
Visual Effects Supervisor: Victor Luckysov
CG Supervisor: Vladimir Iustinov
Lighting TD: Aleksey Mazurenko
Digital Compositor: Anna Yakovleva
Designer: Sergey Klyatchkin