feature film «The Book of Masters»
To create 25 shots for the "The Book of Masters" Asymmetric specialist had to arm with the patience, because neither more nor less our task was to teach a horse talk.
"The Book of Masters" was a first film of the Walt Disney Pictures, taken in Russia. Among the film's characters appear one with the following description: talking horse with a good sense of humor.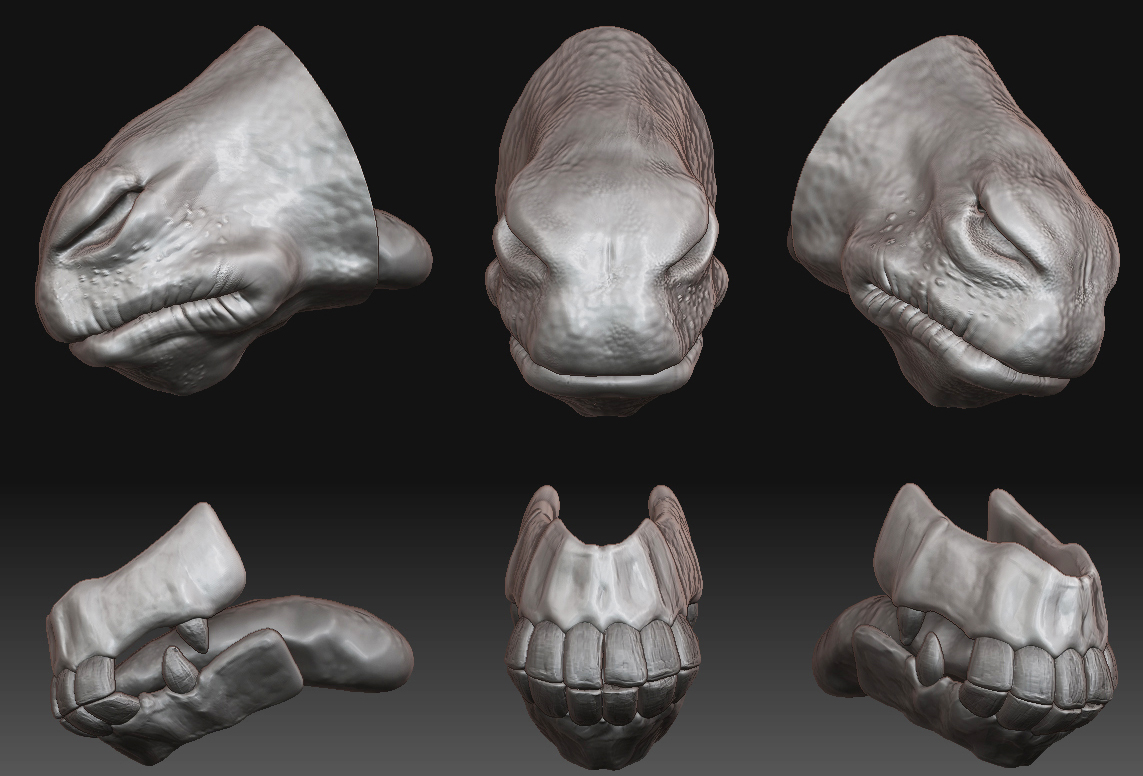 Our studio needed to help the fairy horse to rich tops or the rhetoric. The delicacy of the task consisted in a fact, that distinctive character of the film personage is an uncompromising realism. Thus with a special care we changed and seamless connected some parts of the horse's muzzle, as a result character's articulation totally coincided with the post-synching.
It was especially pleasant for us realize, that nobody before worked with talking animals in Russia.
VFX production period: 2 month
Client: Walt Disney CIS
Asymmetric VFX Studio team:
Visual Effects Supervisor: Victor Luckysov
Visual Effects Coordinator: Julia Makarchenko
Matchmoving artist: Vladimir Iustinov
Character animators: Victor Luckysov, Maxim Evgrafov
Lighting TD: Aleksey Mazurenko
Digital modeler: Kirill Soltus